A new box of toys, delivered every month
We're Toy Box Club, a one-of-a-kind toy subscription service for pre-school children.
For as little as £35 a month, we deliver a new box of the best toys and books straight to your door, every month for as long as you choose, or as little as our two-month minimum subscription period.
There's no better way to ensure your children are getting their little mitts on the best and most suitable toys as their minds and bodies grow. Age-appropriate, gender-neutral, fun and educational, the toys are collected at the end of each month when we deliver a different set in one of our 100% recyclable boxes.
It's a really convenient, space-saving and hassle-free service for parents, and a great little club for children.
"My toddler loves the toys and I get my clutter-free home back!"
"Brilliant idea. Happy child, happy parents, and a tidy kitchen not covered in toys!"
"The perfect solution to toy clutter. Plus it's a thrill to see my little one's face each time a new box arrives."
"Wish I'd known about this earlier - would have saved years of toy chaos & expense!"
"Toy Box Club is the best club your child can join."
Our Story
Long-time friends Jess Green and Sheela Berry founded Toy Box Club in 2014. The London-based business was born out of a shared experience of raising their respective children, whilst simultaneously drowning under a sea of unloved, predominantly plastic toys.
The negative environmental impact of this disposable toy culture, coupled with the emergence of the sharing economy (think Zipcar, Netflix etc.), was all they needed to set about reinventing the traditional relationship children have with toys.
The result is a brand and service that delivers new ideas and age-appropriate ways of playing every month, keeping children interested and focused, and optimising their physical and mental development throughout those all-important early years.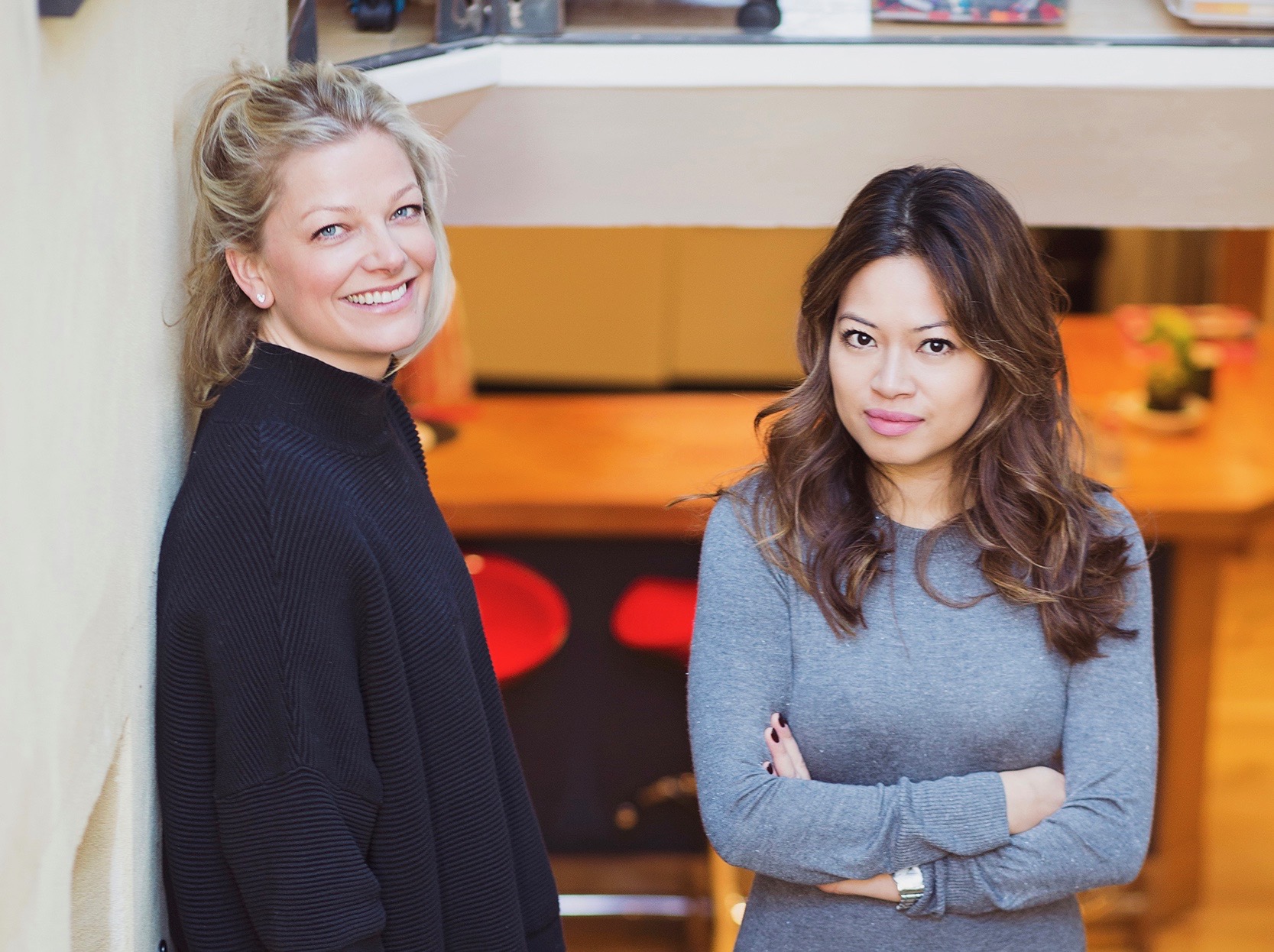 Jess Green & Sheela Berry